Save up to 50% - how does it work?
1,2 Further information can be found at the bottom of the page
Get the perfect lenses
Whether single vision or varifocal, high or low prescription values – you're sure to find the perfect lenses with Mister Spex. We offer three different type of lens, differing in thickness and refractive index, so even glasses with higher prescription values can have thin, lightweight lenses. After filling in your prescription values, we will automatically recommend the best refractive index for you.
Please note: at a sphere of over +/- 6 dpt or a cylinder of over +/- 2 dpt an extra £29.95 will be charged.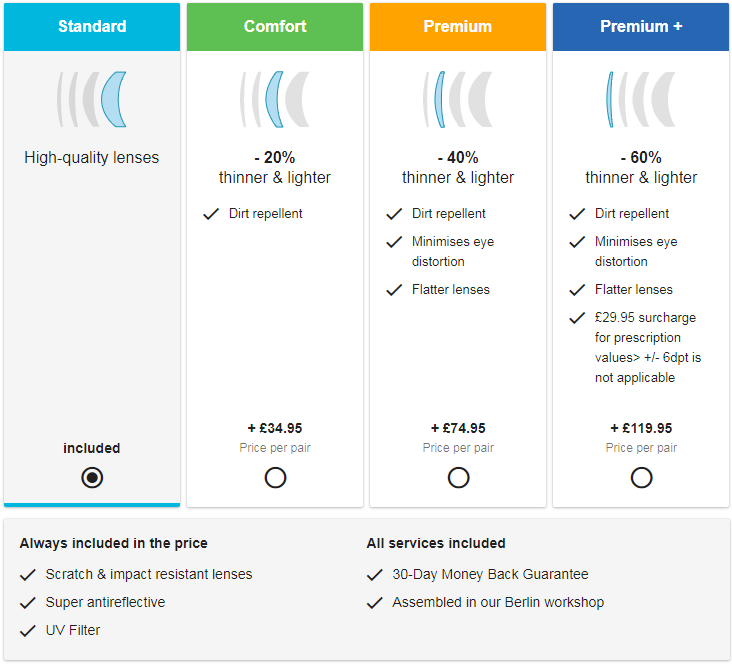 Quality lenses & master workshop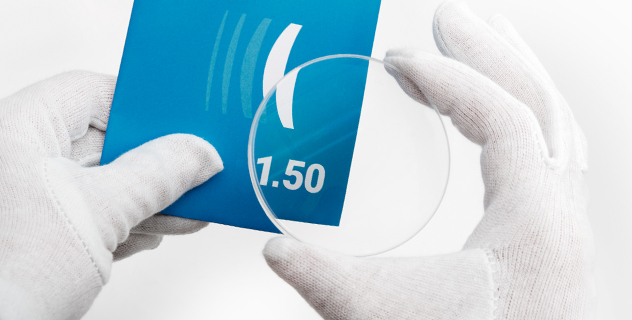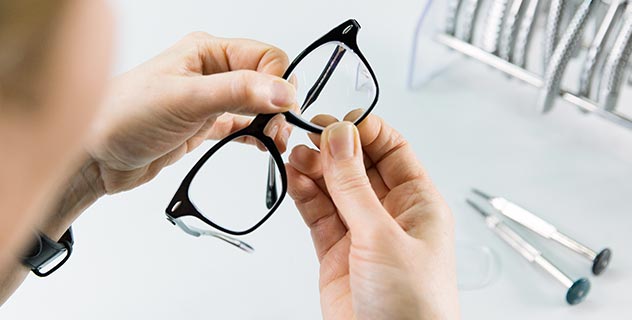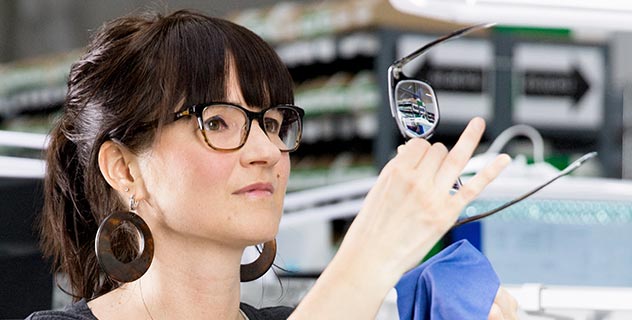 Lenses from leading manufacturers
We use high quality plastic lenses from leading manufacturers like SEIKO Optical. They are lighter and more shatter resistant than mineral lenses (which are made from real glass).
Master workshop
The individual assembly (the insertion and fitting of the lenses) is carried out by trained opticians in our master workshop.
Quality control
Every frame and every lens is thoroughly examined by our opticians before shipment with the aid of modern measuring devices.
---
Still got questions? Drop our service team a line!
Or call us toll-free at:
0800 472 54 57
1 In comparison to the sum of the frame's regular shop price and the recommended retail price (RRP) for two anti-reflective, scratch-resistant Starvision single-vision plastic lenses with your chosen refractive index without finishes including tempered coating no greater than sph. +6.0/-6.0 dpt; cyl. +2.0/-2.0 dpt.
2 RRP for two anti-reflective Starvision single-vision plastic lenses (refraction index 1.5) including tempered coating no greater than sph. +6.0/-6.0 D; cyl. +2.0/-2.0 D.