Which lenses are perfect for me?
Depending on your vision – your type of glasses.
Thin lenses even with high values.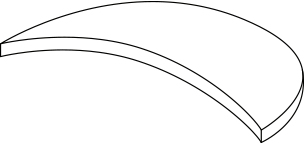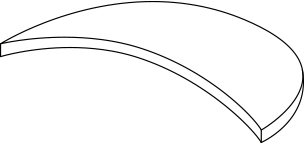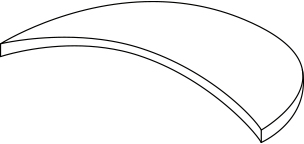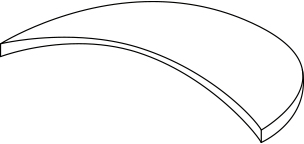 In principle, the thickness of your lenses increases with your visual values. To make sure that your glasses still look good, we will help you find the perfect lens for your preferred glasses model, depending on your prescription. And, of course, according to your wishes.
Did you know?
When you buy glasses, we offer our standard quality lenses free of charge. So you can save half as much as you would for your new glasses.

Practical details for your lenses
Standard finishes. Always included.
Depending on the use and individual needs, different finishes make sense. And best of all: our standard finishes are always included in every lens and therefore free of charge for you.
Super anti-reflective:

the ultimate protection against annoying reflections, which can also occur on the inside on the lens, helps you see clearly.

Hard coating:

hardened surfaces for more stable and less sensitive lenses. Perfect to prevent annoying scratches.

UV protection:

always protects your eyes and especially in sunlight.
Special finishes. For even more comfort.
Clean-Coat:
a dirt-repellent layer (dirt particles do not stick) provides special protection and easier cleaning.
Lotus effect:
a high-quality nano-coating repels water and dirt. Also very easy to clean.
Blue filter technology:
protects the eyes from fatigue, especially when working on screens (computers etc.). You stay fresh and productive longer. Find out more
Polarised lenses
Tinted lenses with polarsing filters allow you to see contrasts and colours more intensely. The lenses also reduce distracting reflections from reflective surfaces, e.g. wet roads, snow and water. This improves your vision, especially when driving a car or doing outdoor sports, and thus ensures increased safety.
Self-tinting lenses
They automatically adapt to the UV radiation. When radiation increases, e.g. when the sun shines, the lenses become darker. If the UV radiation decreases, e.g. in indoor rooms, the lenses lighten automatically. Glasses with self-tinting lenses therefore serve to correct your visual impairment and protect your eyes against UV radiation at the same time. They are particularly suitable for light-sensitive people. The lenses are available in grey, brown and green.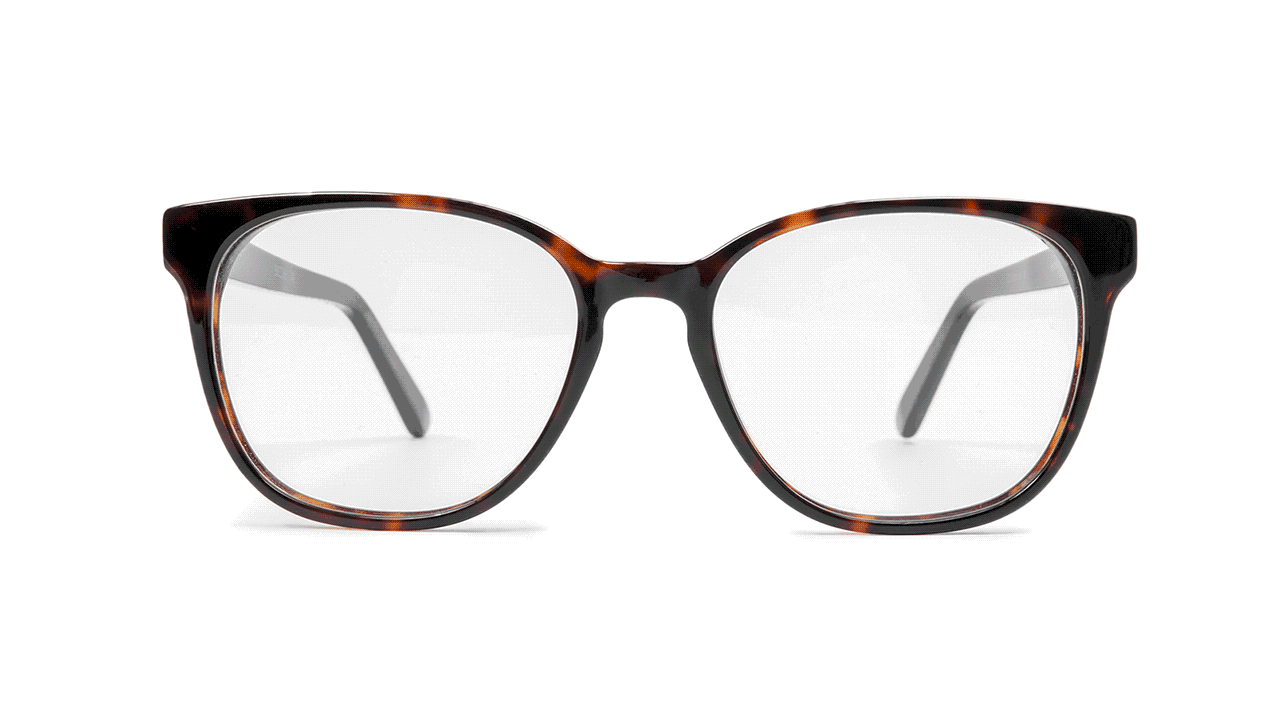 The animation is for illustration purposes only. The change between the tints is slower in reality.